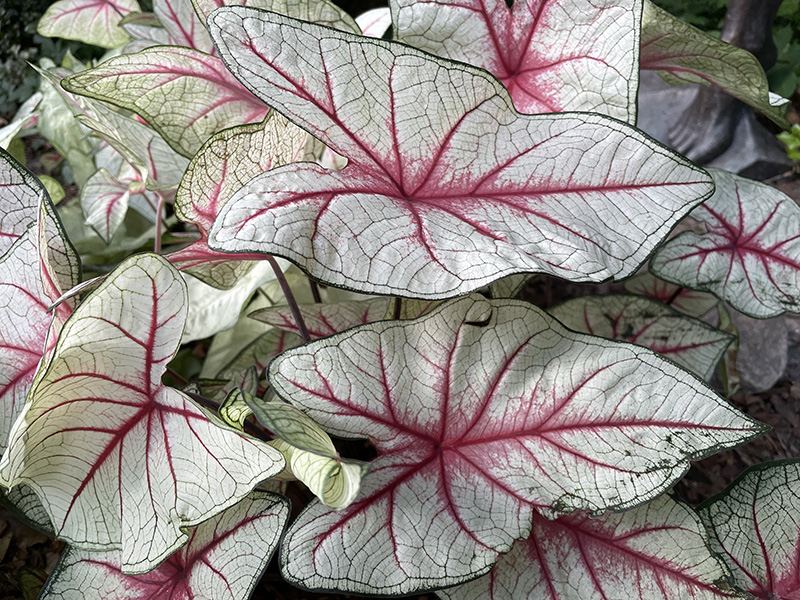 Sunday July 17
9-11 AM: Pack, load car, check out. This involved getting a luggage cart from the lobby, taking it up to my room to load it, then down two different elevators to my car, packing the car, and returning the luggage cart to the lobby. This was a bit of a workout and chore, but I got it done.
11 AM: Reading the Tarot without Memorization by Thorn Mooney: The most fun part of this workshop for me was getting to read another person's cards and having her tell me that the brief, 2-card reading was spot-on. That was really awesome. The other reading I did for someone else came up saying "it's temporary," but we ran out of time for us to discuss it.
12:30 AM: The Ritual of Gameplay by Pidgeon This was good, although I don't consider myself a gamer. In fact, as a matter of principle I don't play video games as I think it would take away from my creative time with the computer and in the studio. I attended this workshop out of curiosity and desire to take in something outside my comfort zone. One of the things about games the presenter pointed out was that they challenge the brain to learn something new, like creativity does. I found that interesting and revised my view of learning how to sew in the studio as a game to challenge my brain.
2 PM: Labyrinths from a Pagan Perspective by Clio Ajana: This was ok. What I liked were the different ways she imagined walking the Labyrinth from a Pagan Perspective.
Ways to use Labyrinths to Enrich your Practice:
1. Pagan Pride—Walking the Labyrinth
2. Dark Moon Walks—unravel the core—communicate with the Gods—recommit to one's practice—divination, tarot, runes—set up new beginnings
3. Full Moon Walks—strengthen core—communicate with Gods—celebrate one's devotion and practice—divination— energize workings in progress
4. Sabbat/Birthday/Anniversary Walks—reflection and journaling
Labyrinth types: straw—grass—stones—string—survey tape—flour or cornmeal—Hand-painted cloth labyrinths
3 PM: Picked up books from Author's Corner. 2 sets of books and cards had sold. Woot!
3:30 PM: Drove home to Athens
Things I would do differently:
#1: Travel with at least one friend. This would reduce costs, as we could share a hotel room. But more importantly I think that the interaction between me and a friend would open us up to meeting new people more easily than me being there as a solitary.
#2: Not start so early in the morning. I missed out on evening activities because I was feeling tired and low energy.
Things I would do the same:
#1. Bring my breakfast cereal and eat at the hotel restaurant. Doing this meant I only paid to eat one meal a day. And eating at the hotel meant I didn't have to fight Atlanta traffic to find food.
#2. Get there a day early. This meant I could focus entirely on packing—driving—unpacking—resting.
Other Observations:
It was really fun to be in a big crowd of people like me. Not only did we share similar beliefs, we were, largely, shaped the same. I couldn't believe how many large women were in the same space as me. I even felt skinny at times. That was really fun.