Athens Area Pagans (AAP) is a relaxed, informal gathering of Pagans of all Paths in the Athens (Georgia, USA) area. We have supported community gatherings since 2005 and are sponsors of the Athens Pagan Pride Day, held annually in the fall to promote awareness and tolerance of Paganism. Our goal is to help local Pagans obtain the resources they need, whatever their Path. AAP is a Georgia Non-Profit and an IRS 501(c)(3) religious organization.
Learn More & Get Involved
Meet Us In Person!
Regular AAP Meeting at Rabbit Hole Studios
Athens Area Pagans is now meeting regularly at Rabbit Hole Studios, 1001 Winterville Road, Athens, at 5 pm each Saturday. For more information, write Jim@athensareapagans.org.
Pagan Community Survey
Click here to take our survey to determine the needs and wants of the Pagan Community. Pagan Community Survey
Click here for More information about the AllWays Community Project. AllWays
Community Garden
We are currently working with a community garden on a member's private property and are always looking for help with that. Check here for more information.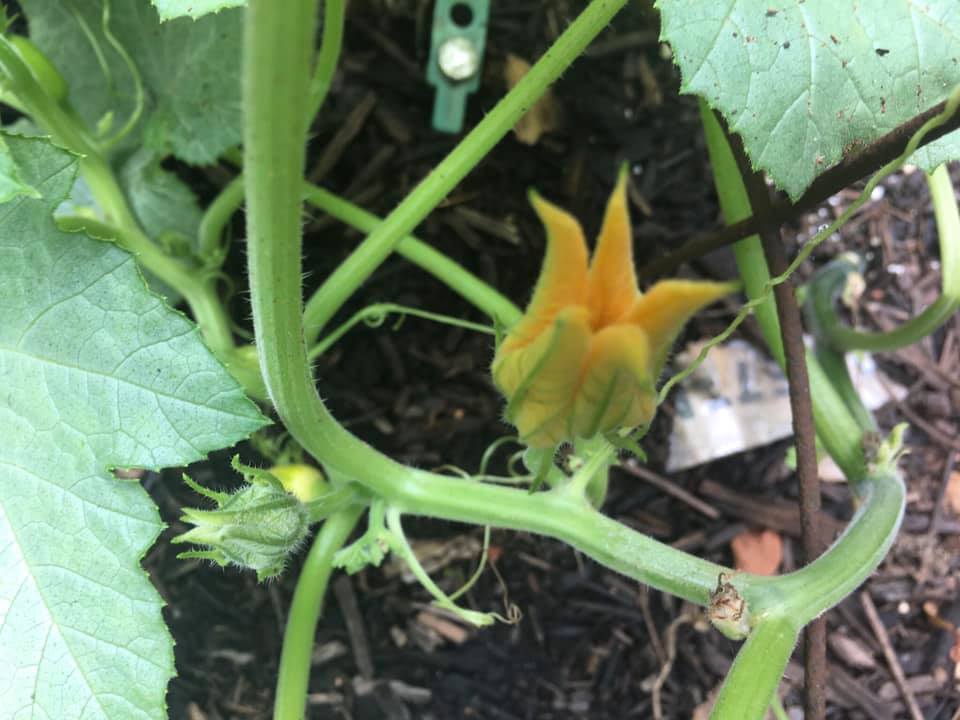 If you need to access the old site, it is still available here.